Latests Posts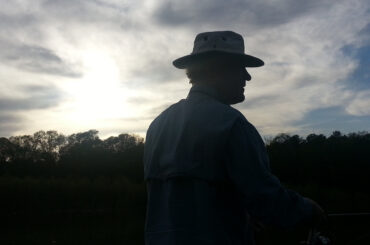 May 21st was my husband Grady's two year sober anniversary. Two and a half years ago, during Christmas break from college, our youngest son sneakily invited his father out to lunch. Unbeknownst to Grady, much of the family, our priest and I lay in wait with a plan for intervention. The date was December 23, 2016.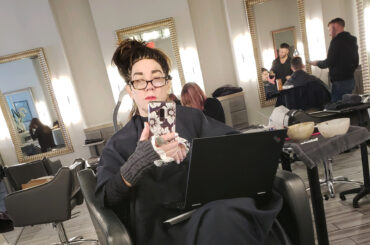 I've heard it said, "He is a natural born manager." I don't believe it.
It took me years no, – decades – to learn how to manage employees. As I sit in the salon chair getting my hair blown out and listen to my stylist (who also happens to be the salon owner) shout orders to her assistants, I realize how much I've learned.